We partner with you to improve profitability while reducing your operational burden through the seamless management of workers' compensation prescription claims.
Transmit your Workers' Comp claims directly from your pharmacy software to ours and spend more time focused on patient care. Our proprietary software and experienced team uniquely position us to take on all the obstacles of the Workers' Compensation reimbursement process while improving your bottom line at the same time.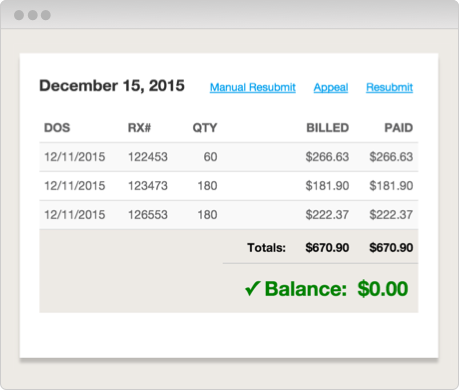 Our Software
Results driven
We leverage years of data to deliver industry leading reimbursement rates through customized appeals, electronic invoicing, and carrier-specific logic.
Efficient
Our software simplifies the work flow any time updated information or additional documentation is needed.
Transparency is essential
Track every dollar that has been invoiced and reimbursed on your behalf.
Our Business Model
Fair
We are only compensated when a claim is successfully reimbursed. No monthly software fees and no hidden costs.
Aligned
We are not affiliated with any Pharmacy Benefit Manager (PBM), ensuring that we only have your best interest in mind.
Focused
We exclusively manage Worker's Comp prescriptions.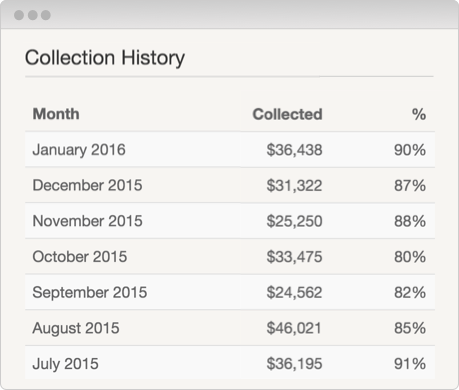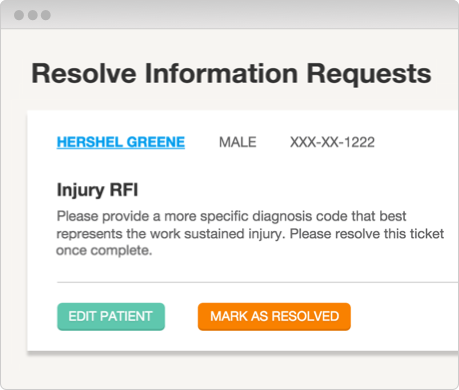 Our Team
We've got the experience
Every member of our reimbursement team has a minimum of 5 years of experience in processing workers' compensation prescription claims.
Knowledgeable
With our in house attorney, we help navigate state-specific regulations governing Workers' Compensation prescription claims reimbursement.
Billing and Collections

Our proprietary software leverages years of experience in maximizing workers' compensation claim reimbursement.

Personal Training and Support

We are here for you. Personalized support is far too important to outsource so take comfort knowing that you have direct access to our team of billing professionals and software developers at all times. We recently had a client so impressed with our support she knit us a scarf!